Welcome to the story of two young dreamers building an unconventional home.
We'll be adding ideas, sketches, and drawings as they are developed. Feel free to revist this page to look for updates, or subscribe and we'll let you know when they happen.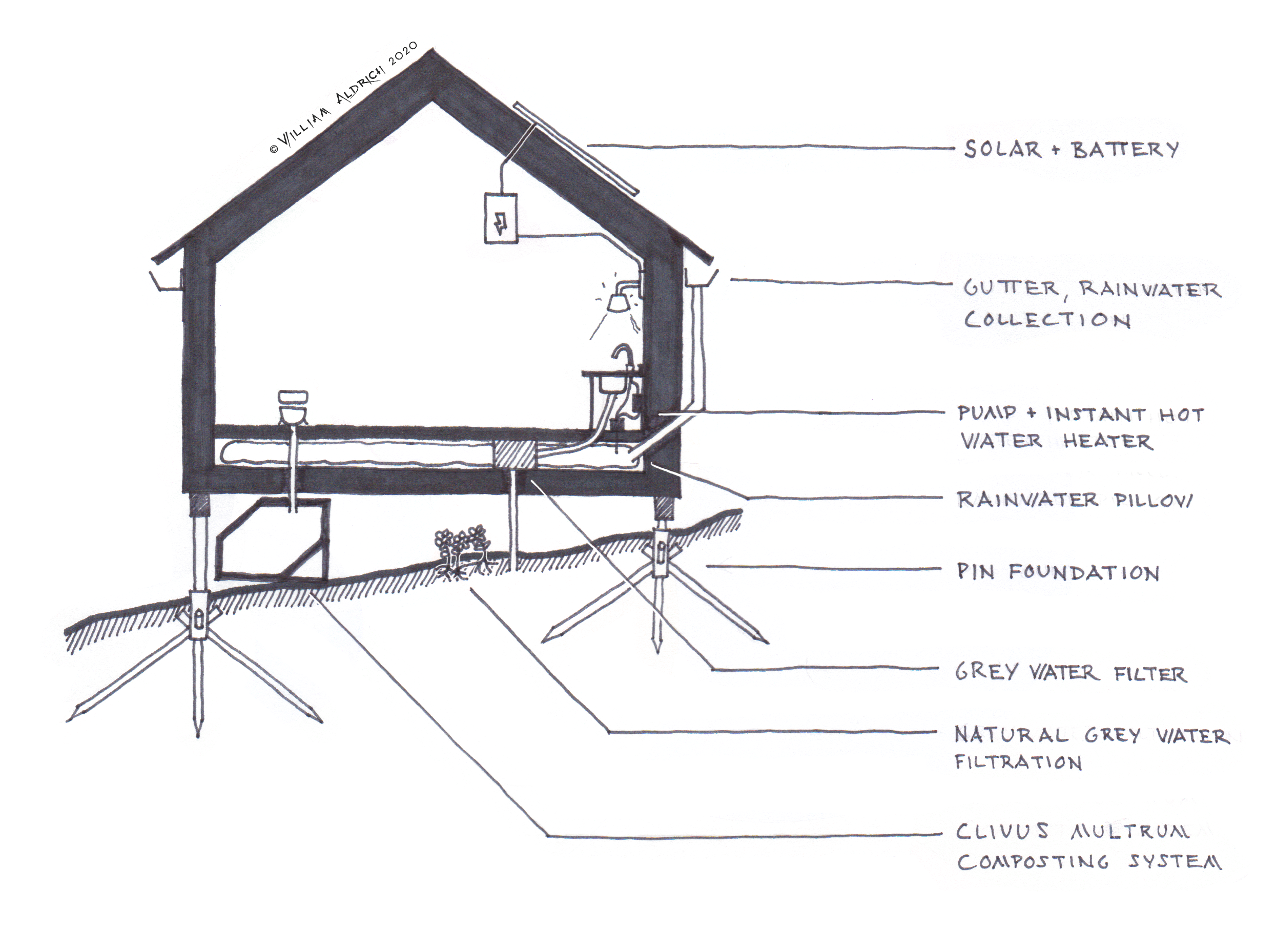 ↑ The elements of our small footprint home.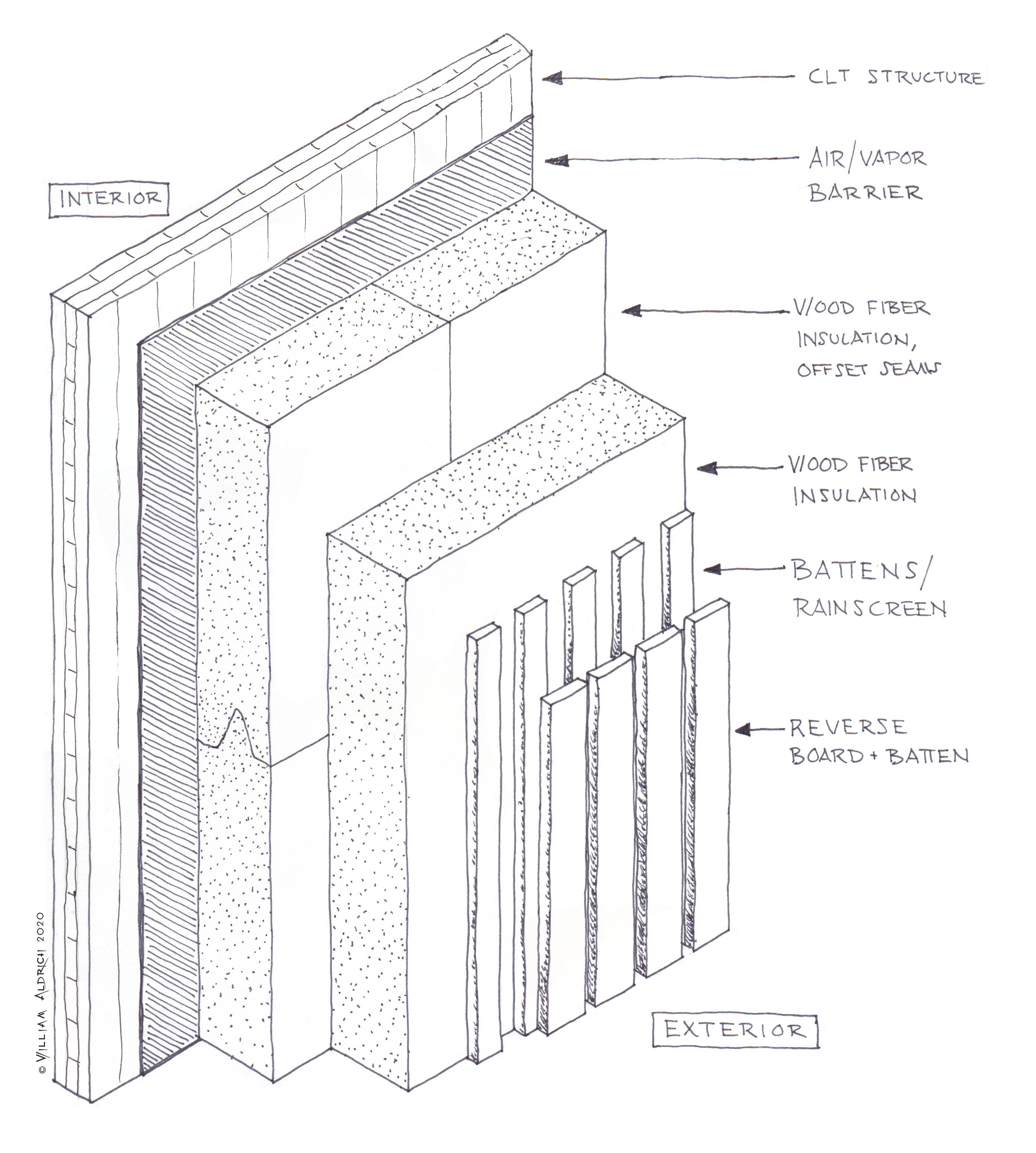 ↑ The wall materials of our Passive House certified home.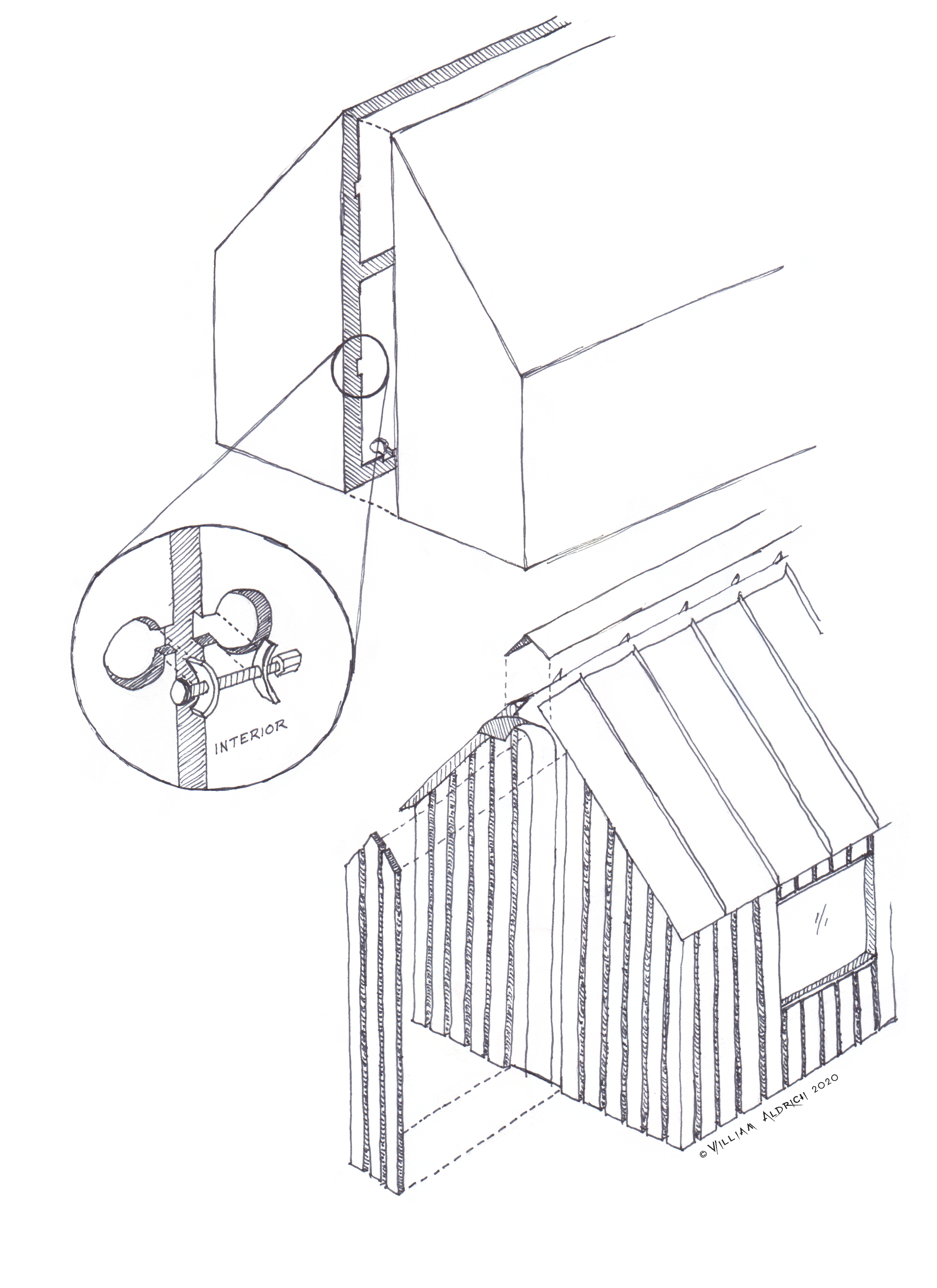 ↑ The "plug-and-play" system of our prefabricated home.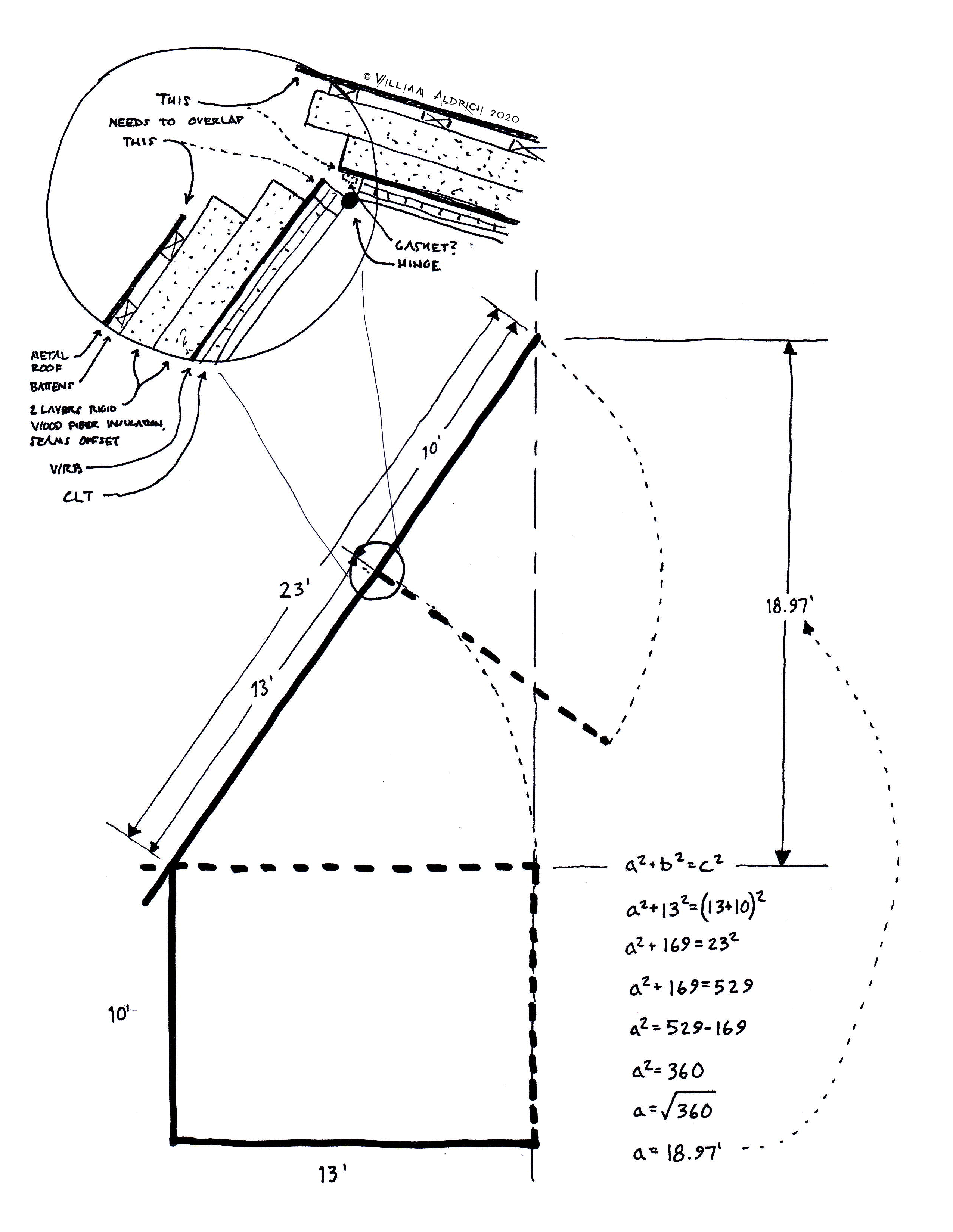 ↑ Section of Folding Roof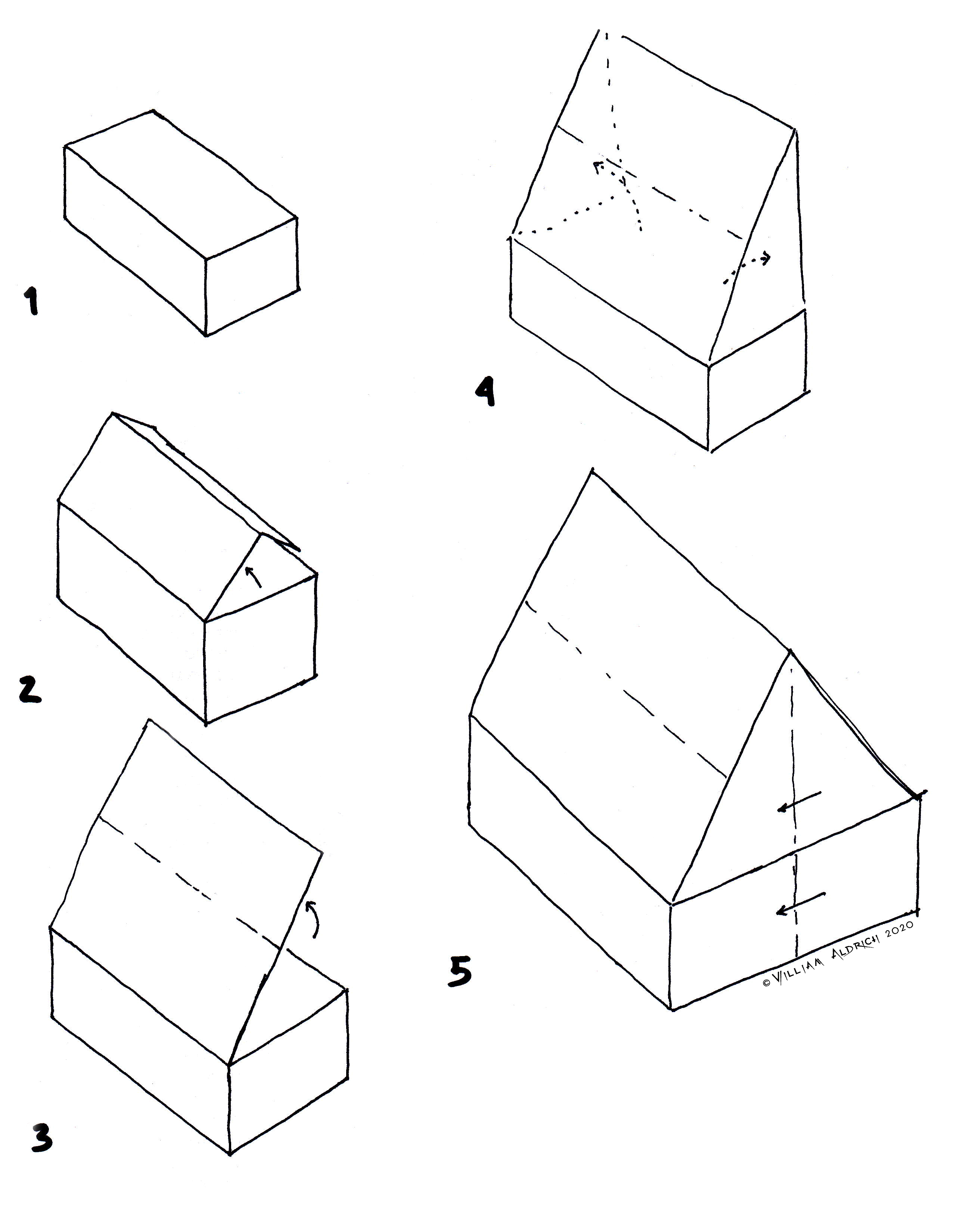 ↑ Unfolding Module Process Diagram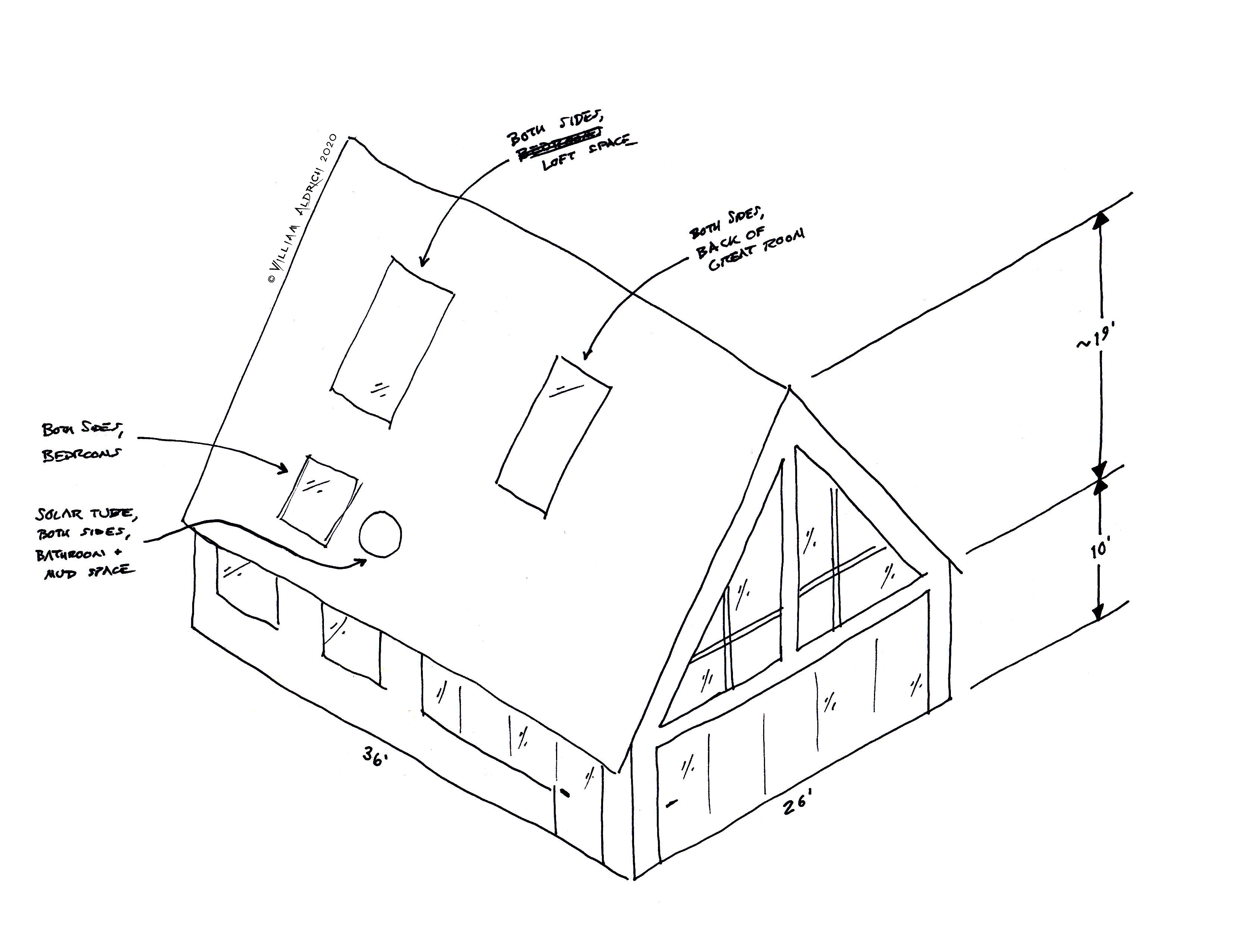 ↑ Preliminary Axonometric Sketch of Home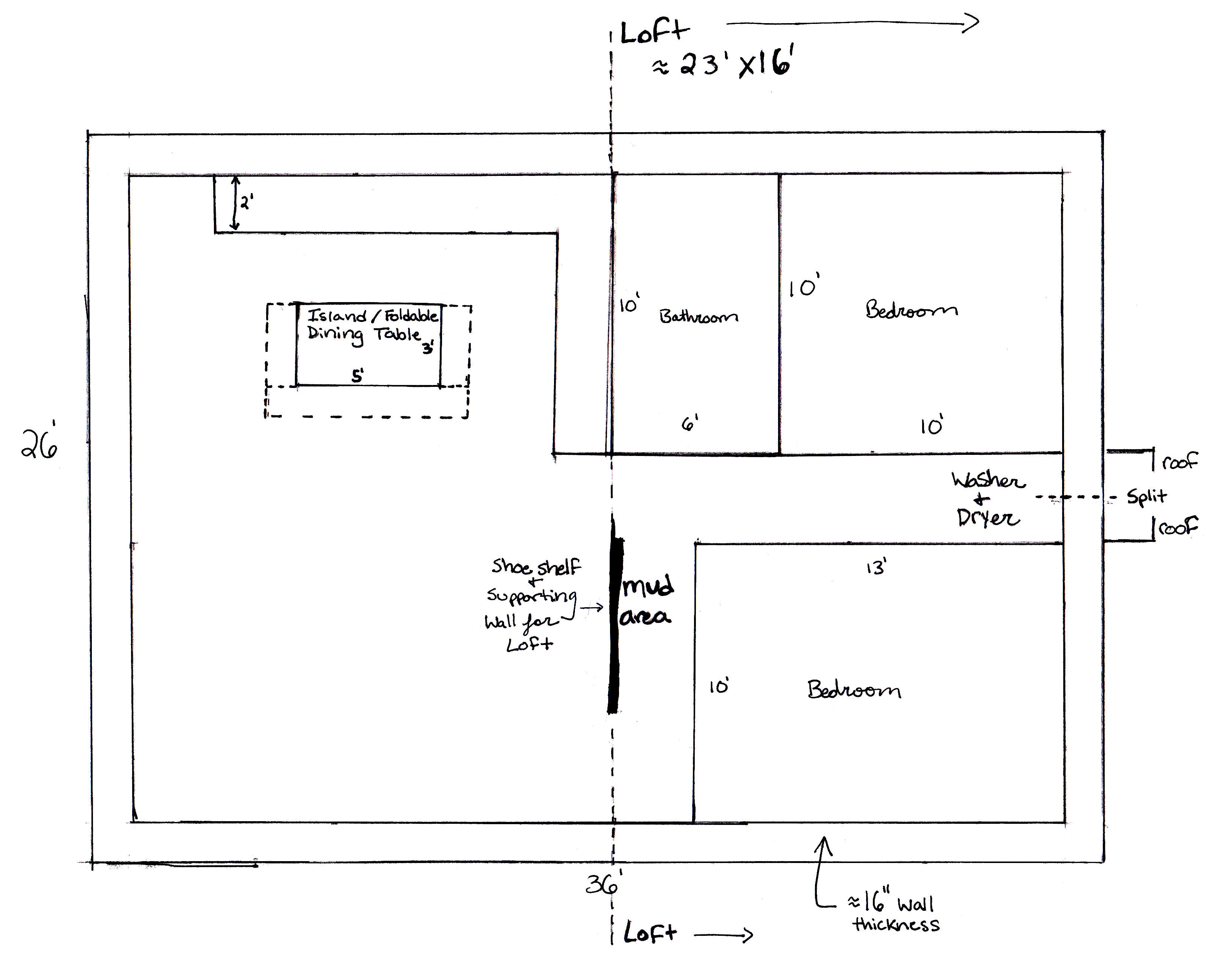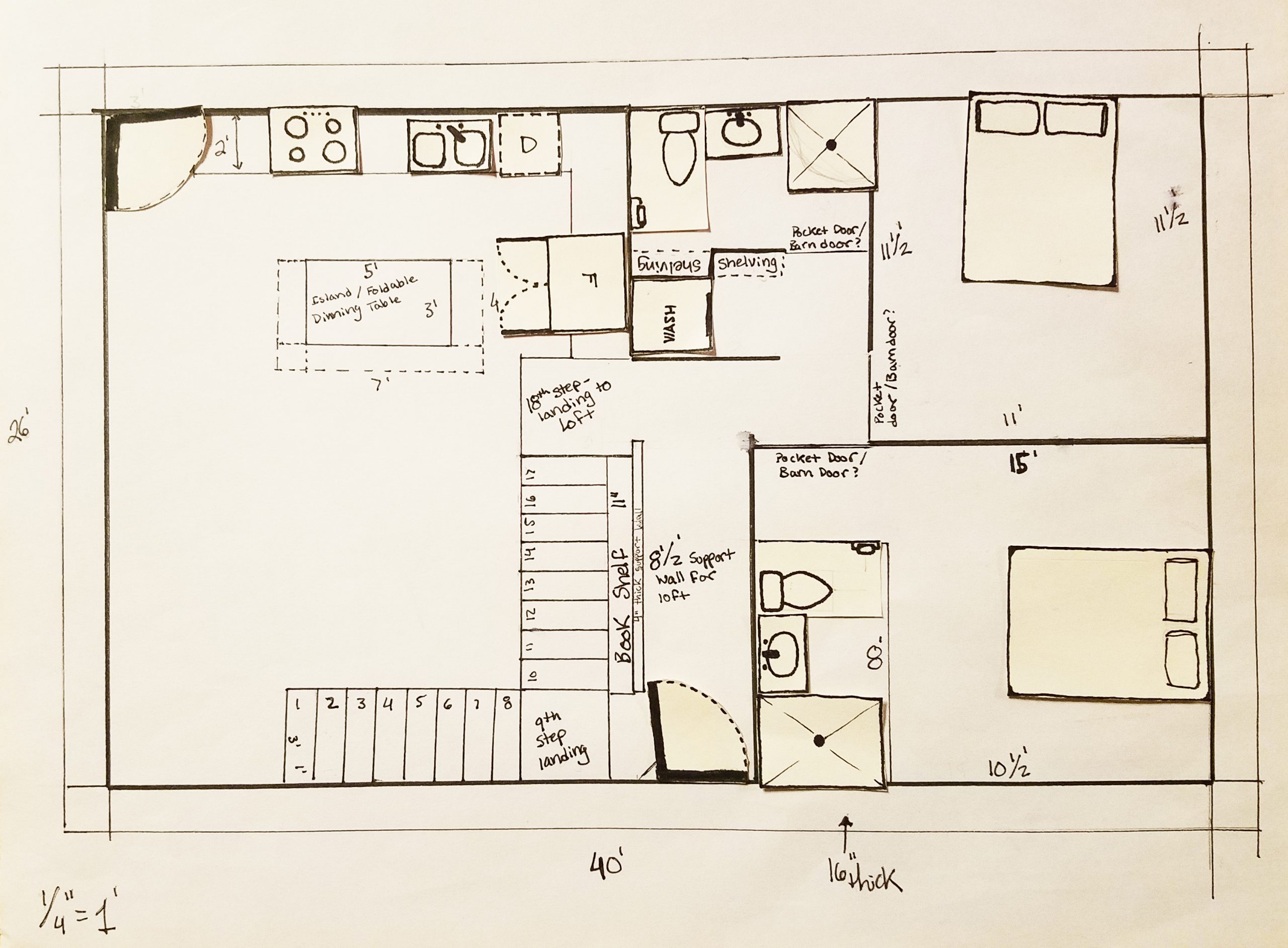 ↑ Floor Plan Round II, with fun drawn-to-scale cut-outs!